A Brief History of Dundalk and the Patapsco Neck Area
First explored by John Smith in 1608 while conducting an expedition up the Chesapeake Bay, the area then known as Patapsco Neck was inhabited by the Susquehanna Indians. The purchase of 1,150 acres of Patapsco Neck land by Thomas Todd of Virginia in 1664 was the first deed recorded in Baltimore County, His original house, "Todd's Inheritance," was burnt by the British during the Battle of North Point in the War of 1812, The house was rebuilt after the war and still stands today as an historical landmark.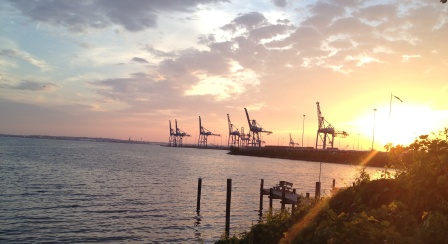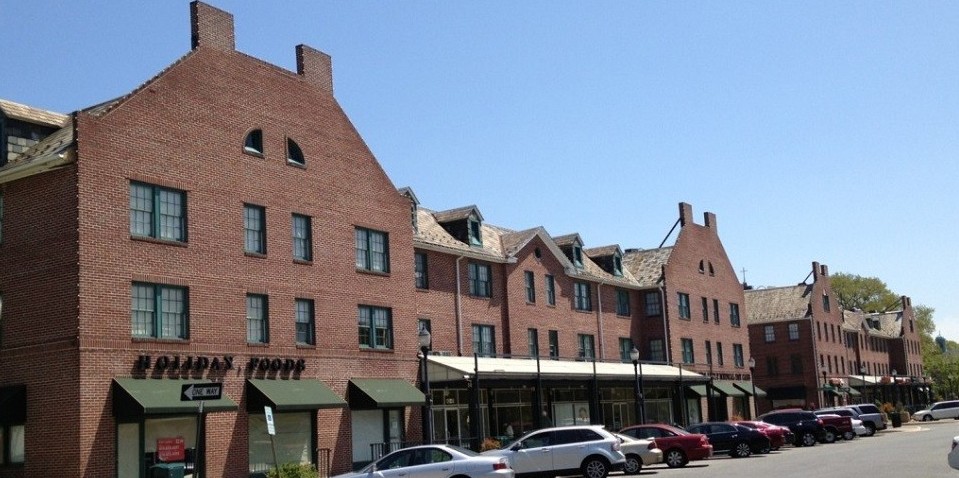 In 1856 Henry McShane, an immigrant from Ireland, established the McShane Bell Foundry on the banks of the Patapsco River in the then far southeastern outskirts of Baltimore. In addition to bronze bells, the foundry manufactured cast iron pipes and furnace fittings. When the Baltimore and Sparrows Point Railroad asked McShane to name the foundry's depot, which was on its rail line, McShane chose the name Dundalk after the town of his birth. The foundry later established itself in the Patterson Park area, but a fire in the 1940s forced it to relocate to East Federal Street, and in 1977 the foundry moved to its current location in Glen Burnie.
By 1916 Bethlehem Steel Company had built a shipyard on Patapsco Neck and had purchased 1,000 acres of farmland near the McShane foundry to develop housing for its workers. The Dundalk Company was formed to plan a town similar to one in the Roland Park area of Baltimore City, where businesses were excluded except in specific locations and land was left open for future development of schools, playing fields and parks. The community's streets were laid out in a pedestrian-friendly open grid. By 1917 Dundalk proper had 62 distinctly designed "Dutch hipped" houses with steeply pitched slate roofs and stucco exteriors. A post office and two stores were erected in what was to become the landmark Tudor-style shopping center and a firehouse and police station were later added.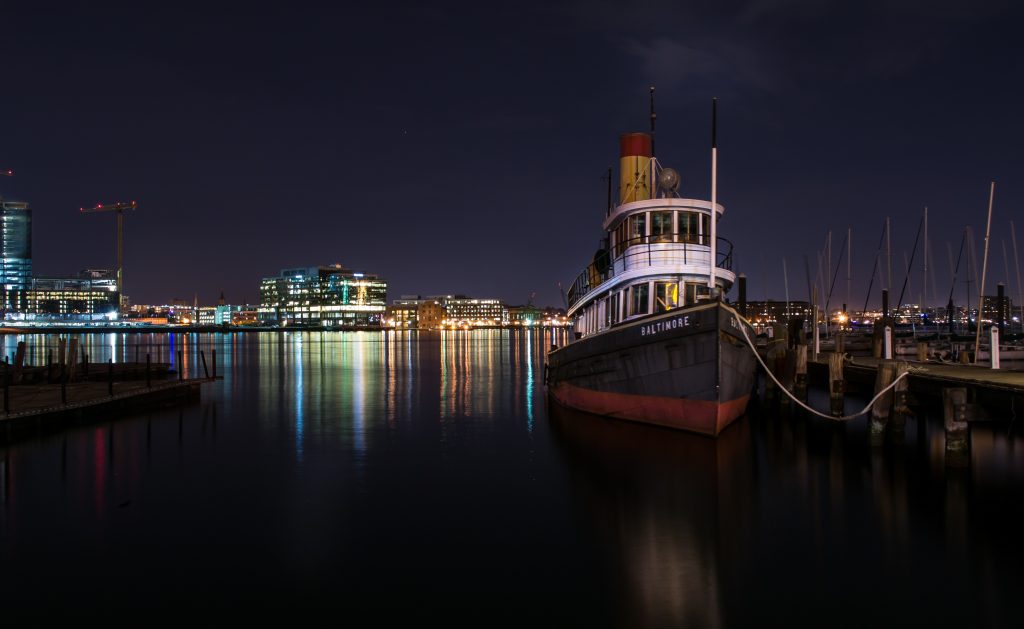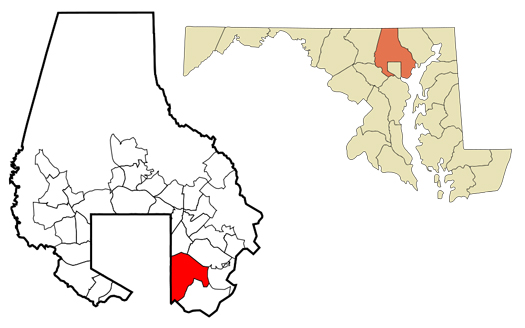 Dundalk is located in Baltimore County and is part of the Baltimore, Maryland metropolitan area. Named from the Dundalk Bay, Ireland.
The Zip code for Dundalk is 21222.
Population: (Apr 1, 2010) 63,597
Metro area: Baltimore
Latitude: 39.250N
Longitude: -76.52W
Time zone: Eastern Daylight Saving
Suburb on the Patapsco River
(Source: Dundalk Chamber of Commerce 2010-2011 Business Directory & Community Guide)